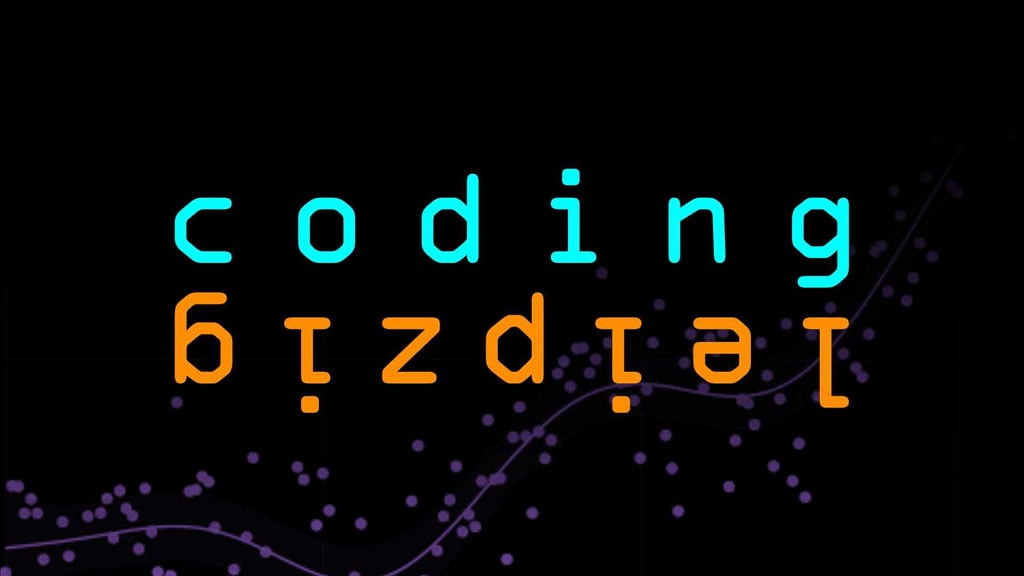 Interested to learn more about time series data? Crate.io's Tanay Pant will be headed to Leipzig in February to speak on time series data at coding leipzig chapter four-meetup. If you are in the Leipzig area, you won't want to miss it.

Agenda
6:30pm Doors open at basislager.co
7:00pm Introduction / wave hello
7:15pm Talk #1: Tanay Pant | Tick Tock: What the heck is time-series data?
7:45pm Have a beer and a snack
8:00pm Talk #2: tba
8:45pm Lightning talks/ hack and tell (10m each)
Please find all details of the event and Tanay's talk on meetup.com.