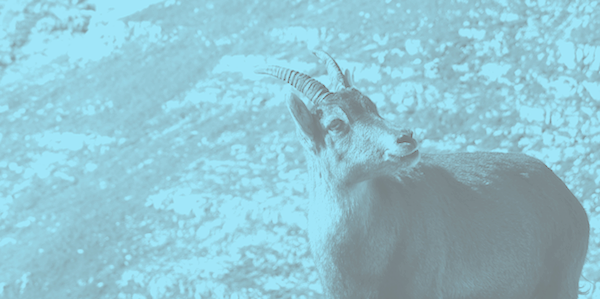 GOTO Conference is a software development conference designed for developers, team leads, architects, and project managers and is organized "for developers by developers". As software developers and architects ourselves, we wanted to create a great social and learning experience.
This year, our Dev Advocate, PJ, will be joining the ranks for Open Source advocates from all around the world to speak at GOTO: Berlin.
About the Speaker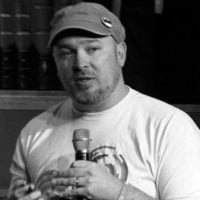 PJ Hagerty, Developer Relations
Crate.io
Developer, writer, speaker, musician, and Community Advocate, PJ is the Developer Evangelist for Crate.io. He is known to travel the world speaking about programming and the way people think.