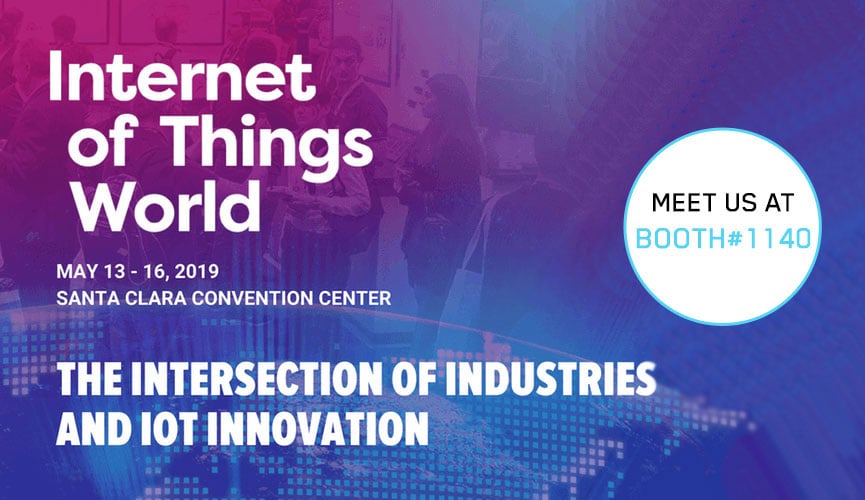 Crate.io is proud to be part of the IoT World 2019 event and will be on booth #1140.
Internet of Things World is the world's largest IoT event, bringing you the top technologies, strategies and case studies for every industry IoT impacts.
Arrange a 1-on-1 meeting with us at the event
The global conference and exhibition where strategists, technologists, developers and implementers connect, putting IoT into action across industry verticals. The future of business starts here.
Learn more about the Crate IoT Data Platform
Tickets: Expo Passes are free. If you want to attend the full conference, you can purchase your conference pass here.