Hi there 👋
Here you can find a monthly summary of the recent news from CrateDB. Keep reading to know more.
Product News
Introducing New Shared Plans for CrateDB Cloud: Affordable, Flexible, and Efficient
CrateDB User Survey - We value your opinion
Recent Tutorials
How to connect your CrateDB data to LLM with LlamaIndex and Azure OpenAI
How to deploy CrateDB using Nomad
Upcoming Events
Introduction to CrateDB: Key Concepts, Architecture, and Live Demo
🗓️ November 7th
Explore CrateDB and unlock its key benefits. This free webinar will equip you with the knowledge to kickstart your first project using CrateDB. Register now

CrateDB European City Tour Coming to Vienna
🗓️ December 5th, 2023
🕚 08:30–12:00 am CET
The CrateDB European City Tour offers an exciting series of local technical events that engage participants in solving complex data challenges through interactive and hands-on activities. Know more
CrateDB Office Hours
🗓️ November 15th, 5 PM CET
Our office hours are back! Meet our engineers, ask questions about CrateDB and learn about the latest product updates and features!
More info on how to join here 👈🏼
Recent Recordings
CrateDB Workshop: 2nd edition

Explore CrateDB's capabilities in storing, querying, and analyzing massive amounts of data. Watch the recording
CrateDB Cloud: Deploy a free cluster!
Do you like CrateDB? Give us a review on G2
Recent Customer Testimonials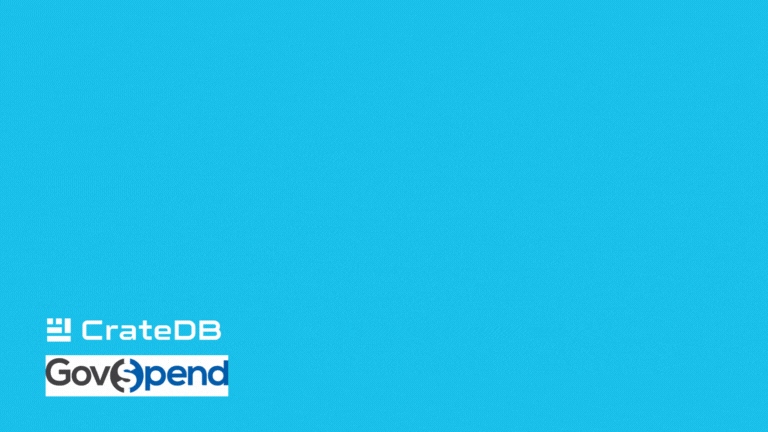 Participate in the Adventure
Check out the current job openings (remote jobs available)
How to join our developer community
Product updates and team news on LinkedIn, X and Mastodon.
Any questions? Contact our team
See you next month! 👋