Thousands of
Clusters
Running Globally
Across all continents, CrateDB is used by companies of all sizes to meet the most stringent requirements in terms of speed and scalability while minimizing the overhead of operations.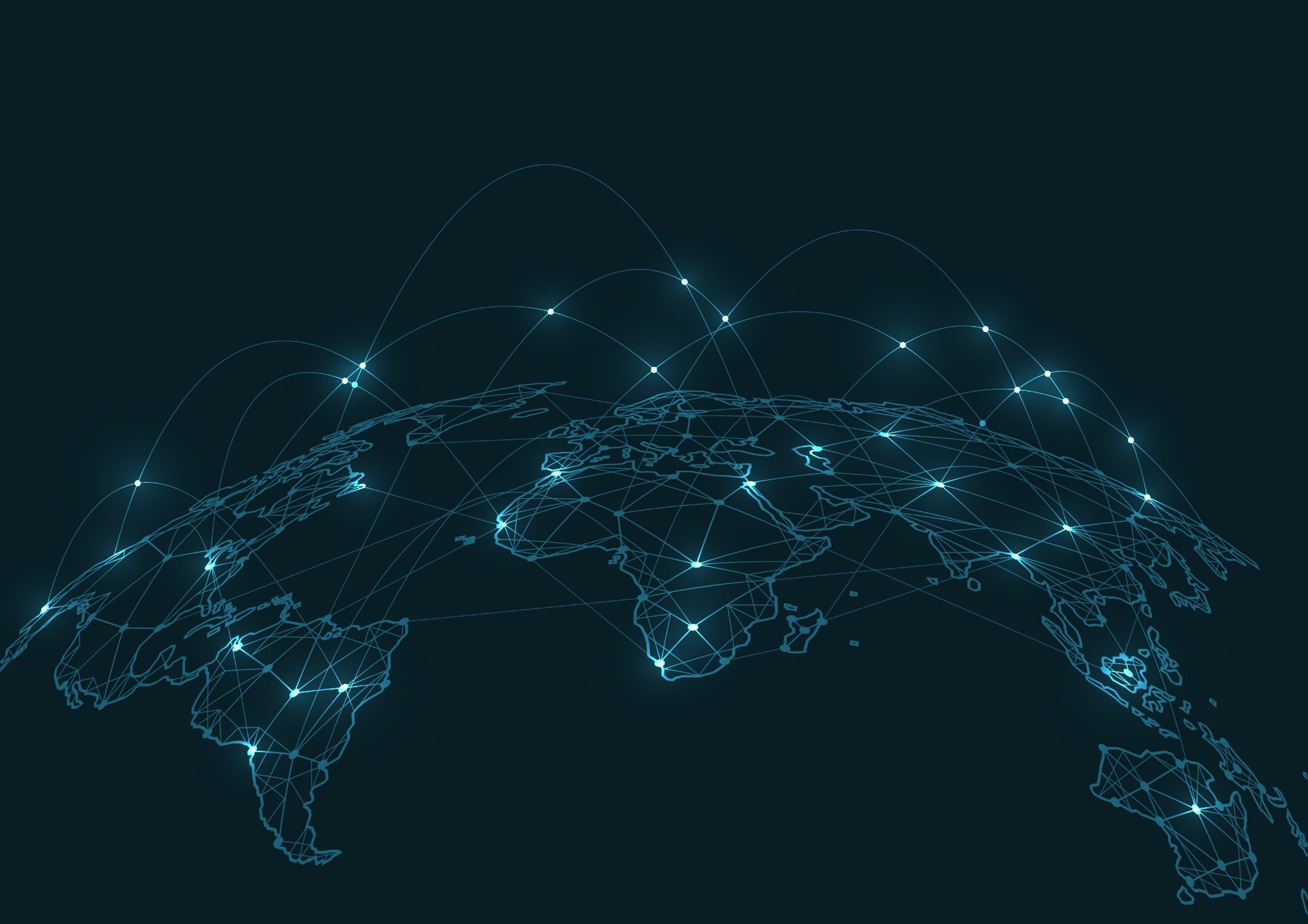 A Fast Growing Number of
Customers
"We needed a database that could watch, record and analyse production in real time. CrateDB gives us the freedom to be cumulative and scale limitless - we found no alternative database with such simplicity and efficiency."
"CrateDB is the only database that gives us the speed, scalability and ease of use to collect and aggregate measurements from hundreds of thousands of industrial sensors for real-time visibility into power, temperature, pressure, speed and torque."
"Our distribution centers produce a lot of sensor data and we enable our customers to take data driven decisions. CrateDB allows us to operate on any Cloud and on-prem/Edge with simplicity and stellar performance, and significant cost advantages."