Product
Overview
Open source, hyper-fast and distributed database for all types of data - structured, semi-structured and unstructured - that combines the simplicity of SQL with the scalability of NoSQL.
Data-driven applications in today's world require fast response times, real-time insights, and constant improvement, which can be very challenging when integrating multiple data sources and databases together. CrateDB solves this problem by providing a unified representation for all types of data, enabling hyper-fast and scalable execution, and offering multiple deployment options.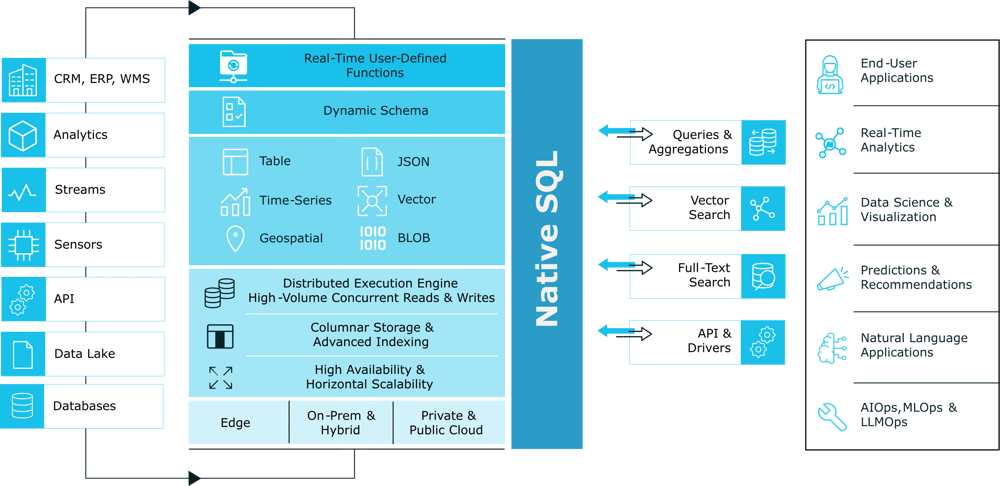 Run Anywhere
Whether you want complete peace of mind with the SaaS model or deploy the product yourself, we have the right option for you. CrateDB is highly flexible and can be deployed on the Private or Public Cloud, On-Premises, or Edge to meet your organization's unique needs. It also supports Hybrid scenarios out of the box.
CrateDB: Technical Overview
A detailed description CrateDB's architecture. Find out all about how CrateDB is built!
Download White Paper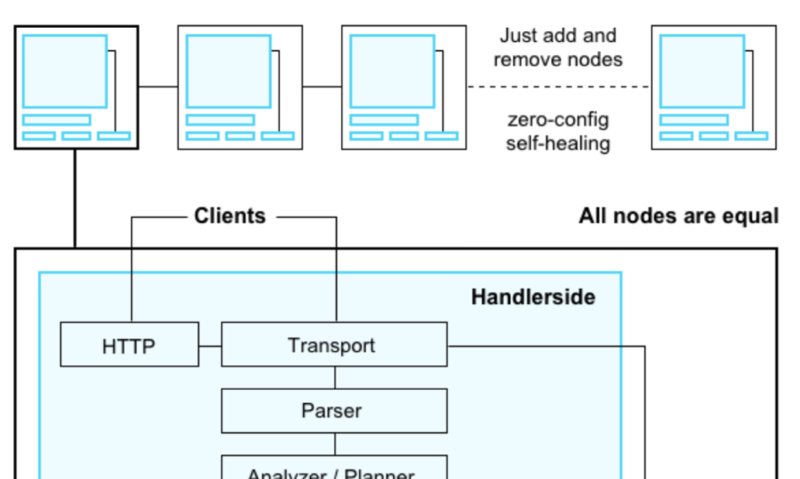 6 Things Enterprises Need to Consider When Choosing A Database
To help you make the wright decision, here's six things to consider when choosing a database for your next project.
Download White Paper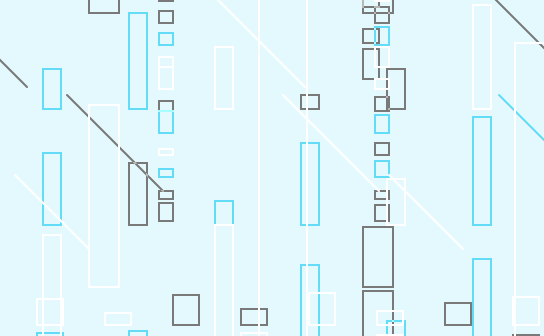 CrateDB and Docker
Scale your database like your application
Watch Video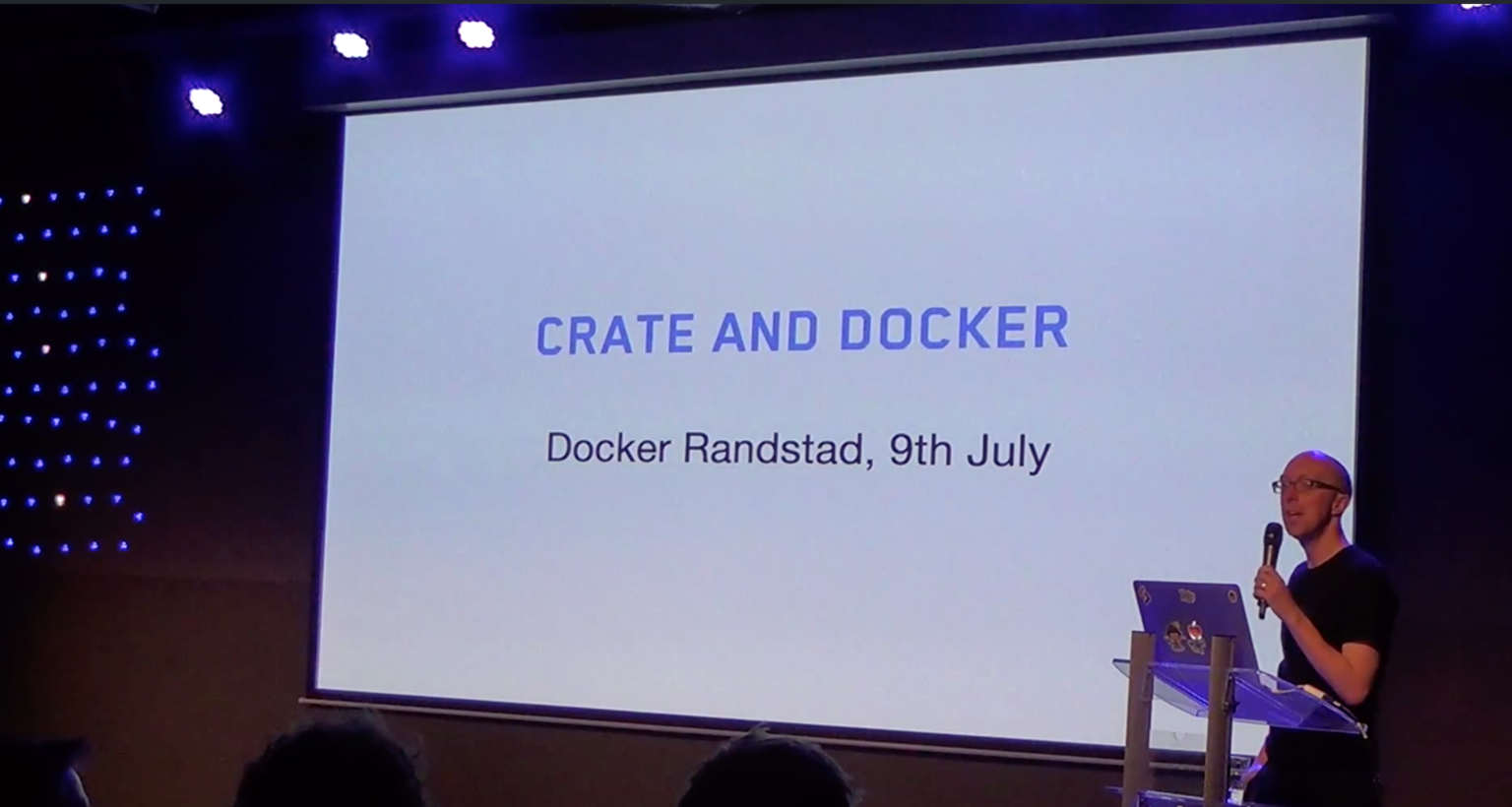 Compare CrateDB with other databases